Check out KNR Production's 2017 feature film release shot on location in Thailand
starring Scout Taylor Compton, James Landry Hébert and Mark Boone Junior.
GHOST HOUSE is now streaming on Netflix and is available on iTUNES, AMAZON, GOOGLE PLAY, VUDU, SONY PLAYSTATION, COMCAST ON DEMAND AND OTHERS!!!!
A sampling of Ghost House posters and art from around the world: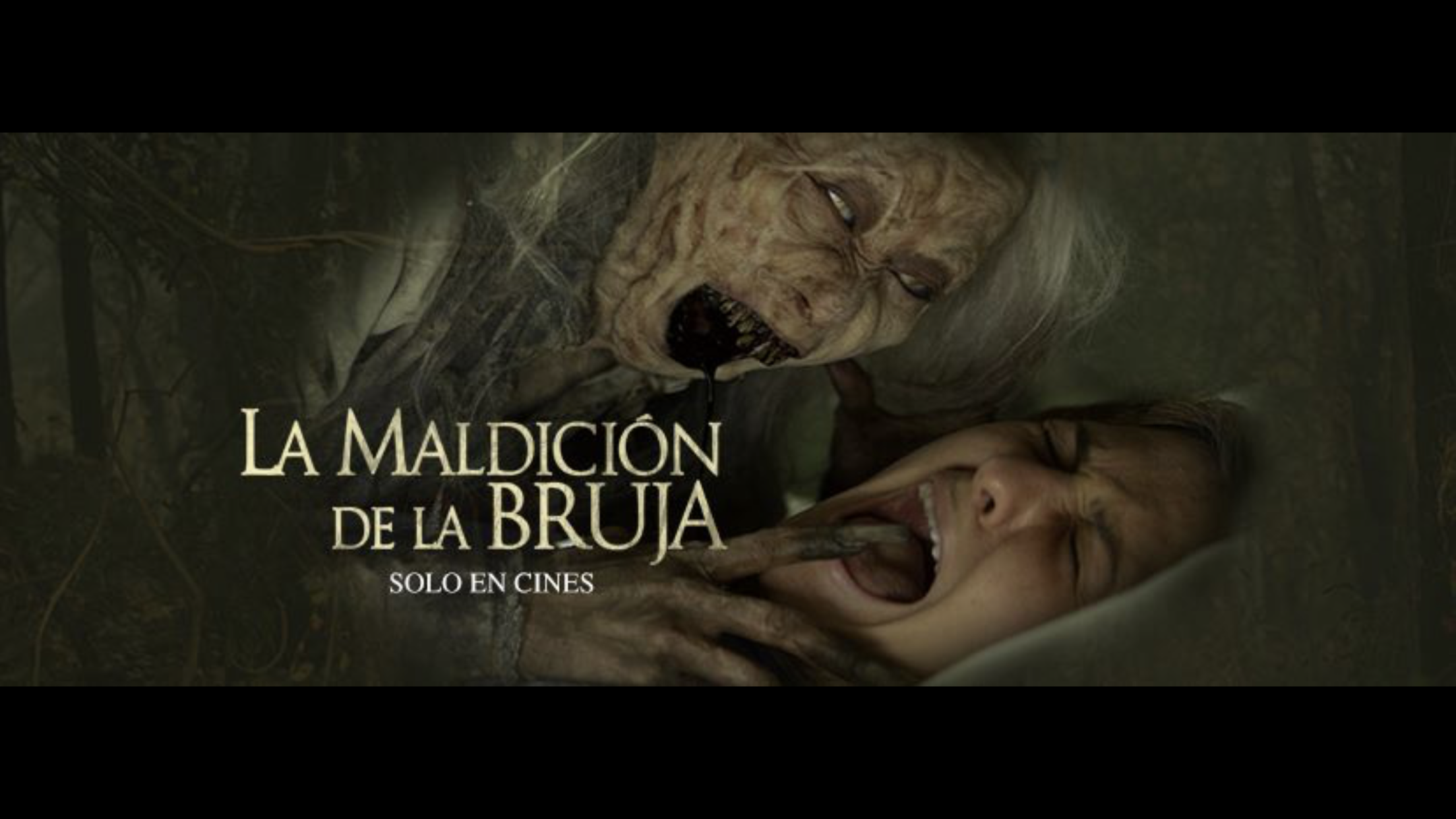 A few shots from the film and from behind the scenes:
Visit our Facebook page here: GHOST HOUSE FB for more pictures, videos and information.
Cast, crew and company information can be found the movie's IMDb page.